On a single build tray, the Stratasys J5 MediJet can create brilliant, vivid anatomical models and drilling and cutting guides that are sterilizable and biocompatible. This new standard for medical modeling is set by the fact that the Stratasys J5 MediJet can print in multiple materials and colors. Know all about medical 3d printing.
All of this is done on a system platform approved for use in hospitals, teaching hospitals, and manufacturers of medical devices. The most recent medical printer has a smaller initial investment and a small footprint, making it both cost-effective and suitable for use in laboratories with limited floor space.
The new benchmark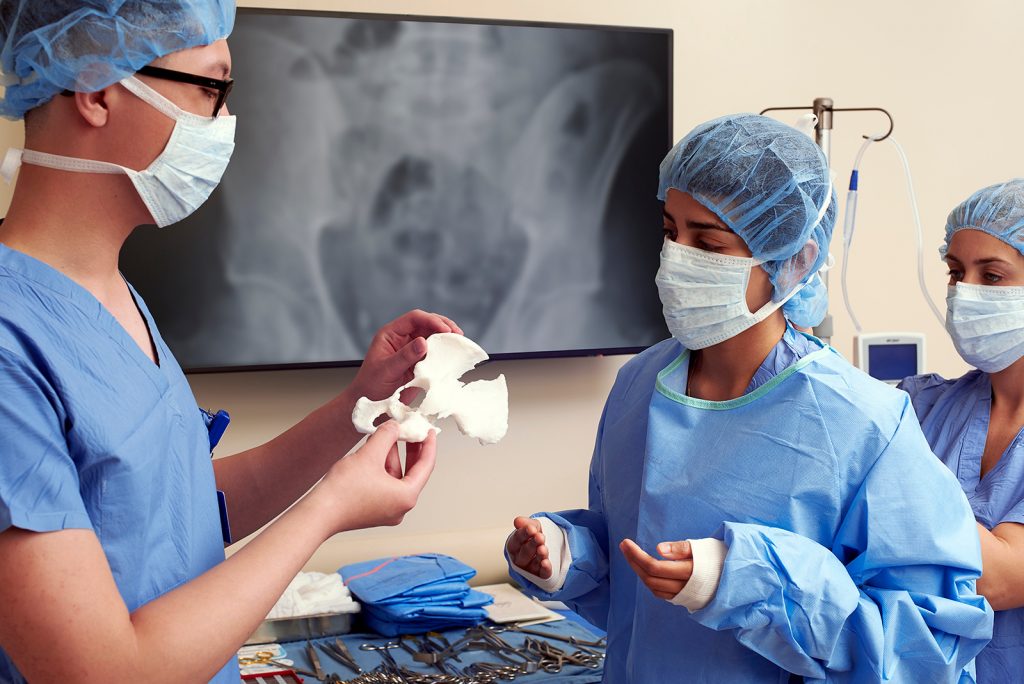 The new benchmark for planning, teaching, and testing — is how to get the most out of your investment in 3D printing right now. The quality of the 3D-printed medical equipment should be improved, along with the training and education initiatives now in place.
Establishing a consistent approach to developing and testing devices can help save costs and speed up time to market. When training for a new medical device, you can expedite product demonstrations by providing models that replicate the disease state the device is designed to treat. These models do not have the storage requirements as well as ethical concerns that are ethical concerns associated with using animal or cadaver models. Hospitals and academic medical centers must improve their point-of-care planning and patient satisfaction, including teaching and training programs.
Conclusion
You can lessen the likelihood of difficulties and shorten the length of your hospital stay by using 3D printed healthcare models for the training and pre-surgical preparation. The use of 3D medical models as a component of education for explicit consent has increased patient satisfaction.