Anyone who has tried to catch a deceitful guy knows that there are many ways to dispel their doubts: spying on email addresses, reading their history on the Internet and other similar measures are a typical option for suspicious friends. However, the drawback of these methods is that emails and history magazines are deleted too easily. For cold and hard tests, spyware for mobile phones is the perfect way to do it.
What does spyware do for cell phones?
Essentially, cell phone spy software allows you to access your boyfriend's call history, text logs, address book and even your spy on cell phone using the software installed on your phone. After installation, the information is sent directly to your online account, where it is stored for an unlimited time. You can access it day or night and even control several phones at once if your boyfriend uses more than one.
Fortunately, installing spyware is easy. All you have to do is create an account, follow the installation instructions and restart your phone as soon as it is finished. In most cases, the installation process itself does not take more than five minutes. Once you're done, you can receive information no matter how far your boyfriend travels. As long as the phone is on and working properly, this software will send you timely updates. Safe, legal and completely undetectable, this is the perfect way to monitor your boyfriend.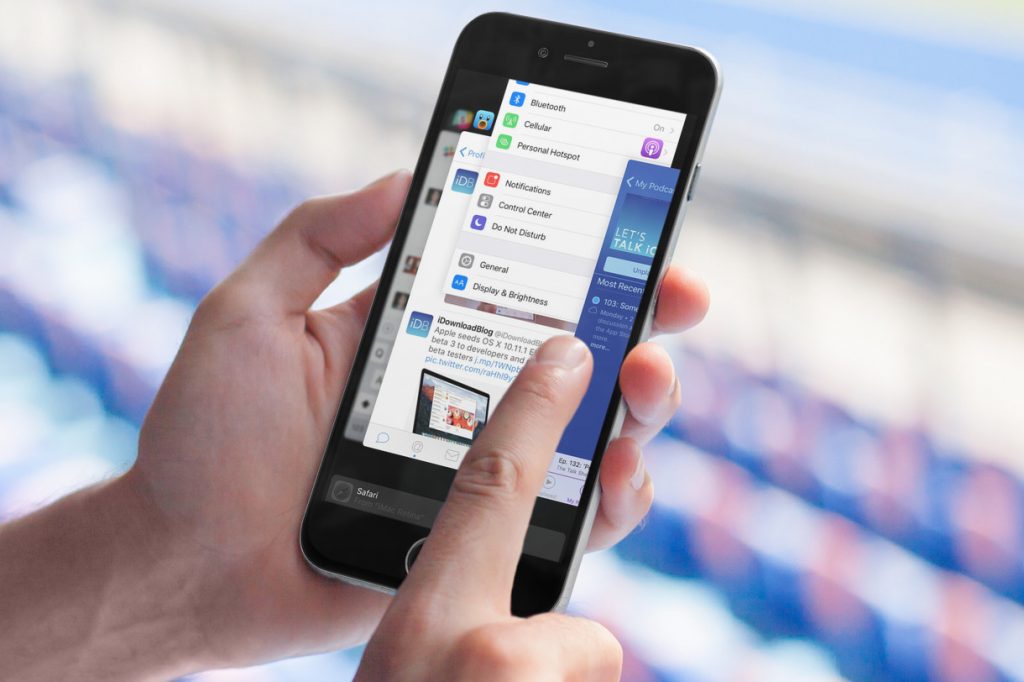 Of course, you'll want to investigate which spyware is best for you. When you try to catch a trickster, you must be absolutely sure that the software you have chosen:
trustworthy
restricted
exact
And in the know.
After all, it is useless to buy software that is incompatible with the latest models, including smartphones, iPhone, Blackberry, Nokia, Windows Mobile, Symbian S60 and thousands of others. The ideal software is what continues to work no matter how advanced the phone is. It is also not necessary to worry about updating or reinstalling. You can get more information about which mobile phone software is best for your situation.
Conclusion
Does the idea of ​​success seem impossible when it comes to catch a cheating spouse using cell phone for free? Using the cell phone software, you can see for yourself what your boyfriend does when you're not around. While some may be surprised by the idea of ​​this approach, thousands of women across the country are incredibly happy to have learned the truth quickly and discreetly.