What will happen if you visit your market when it is getting closed? Will you be able to find the fresh and crisp vegetables? Obviously not; it is because the moisture and heat generated in our environment and chemicals released by the food items mar its freshness as well as make it look lifeless and stale. In this scenario, using facilities about the frozen courier service is a best option for you.
Different scenarios for the frozen controlled facilities
Let's see some realities of life that have forced people to adopt this technology as well as avail the frozen courier service:
Harvest of vegetables and fruits make your fruit release gases like ethylene that spread over and create the atmosphere that is conducive for ripening. Suppose there is a but delay in delivery of market commodities, then these items may get over ripened. Also, in worst cases, it will get spoilt.
Presence of temperature, humidity and moisture accentuates the problem of making vegetables and fruits to reach the market that are completely ripened. In such regard, usage of the frozen courier service is very beneficial.
Use of services of the frozen food transport companies is important particularly when one has to deal with prawns, lean meat, potato wedges that are frozen food items. They will be stored at the sub-zero temperature. When thawed, they have to get consumed immediately. The exposure to sun, humidity, moisture, etc can make them to lose their freshness fast and can start smelling foul.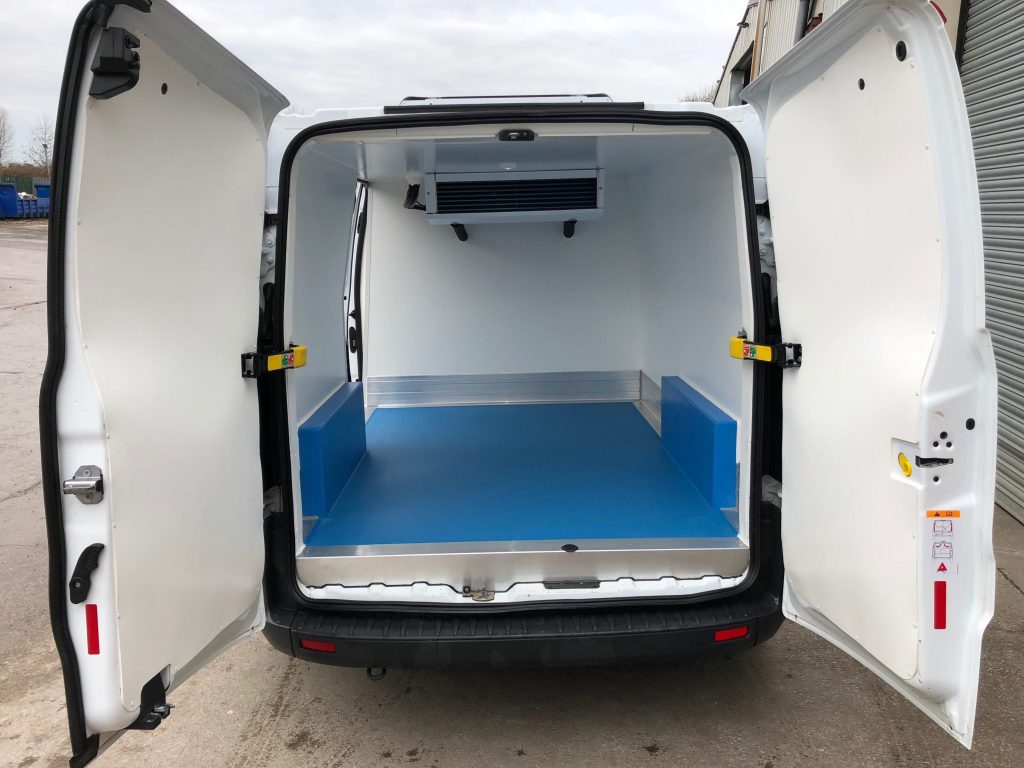 Advantages of Using This Technology
There're several benefits of the frozen courier services based companies like:
Food items will be guaranteed to stay dry and fresh.
Maintenance of the temperature as per the contents.
Trucks are highly ventilated leaving high opportunities for the vegetables and fruits to breathe.
Process of ripening will be slowed down to keep the freshness intact as well as to decrease dehydration.
Trucks and interiors are cleaned hygienically thoroughly.
Services offered by the frozen courier services are highly reliable and right care will be taken to make sure there is not any damage done.