It has been seen many times that when people go to watch a sport in a stadium their experience is not that great even if their team wins the game. What actually happens is that the seats in stadiums which people know as bleachers as well do not give a good experience of watching the game live. All these stadium seats are not given a lot of consideration about their designing and the most important consideration a stadium gives to its seats that a large number of seats should be kept in the stadium. The people responsible for the seating of a stadium do not give consideration to comfort, strength, durability and some extra features to it.
What Are The Essentials Of Stadium Seats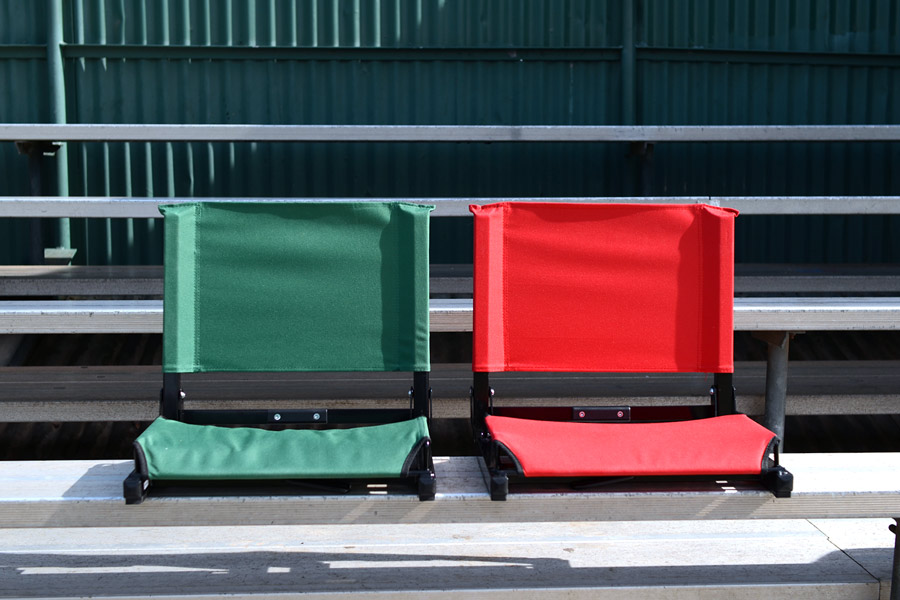 When a person is going to watch a live match in the stadium then he expects to have a great experience of sports and that experience cannot come when the seating is not appropriate. A guy will keep on adjusting himself and the seat than from where he gets time to watch the game. there are few things which should be kept in mind while designing bleachers or the Stadium Seats, a very first thing which is very necessary is that the seats should be comfortable because one will be sitting on it for hours, the other thing that it should be durable, should not be very expensive, it should be able to take the weight of a person for a long period of time.
What Extra Features In Stadium Seats Can Make It More Special
If there is no extra feature in a seat where you are gone to witness some kind of entertainment like sports then a game cannot be enjoyed to the fullest. When there is a designing session of seats of stadium then people should consider giving their seats some extra features like providing handles to rest their arms, it can also have a pocket to put a coffee or soft drink mug or a place to put the mobile phone, basically it meant to say that it should clear the weight from the body of the person who has come to witness some great action of the game because no one can watch a match with loads on him.
Stadium Seats needs to be given a proper amount of consideration because an uncomfortable seating can spoil the fun of the sport as well.