Many people struggle to pay their medical bills. Some even lose their lives due to the shortage of money. But no more losing lives, no more stress! ACCESS Financial Services provide you a loan to bear up your medical expenses. Have you heard about it? Are you aware of these financial services? Do these services provide loans to private employees only or to public workers? These various types of questions might be coming in your mind. Let's have an answer to all these questions. Jamaican Personal Loans provide loans without any collateral. They help both public and private sector employees.
Medical expenses include-
Health and dental insurance premiums
Prescription fee
Crutches and wheelchairs fee
Glasses and contacts
Over-the-counter drugs
Doctor and hospital visits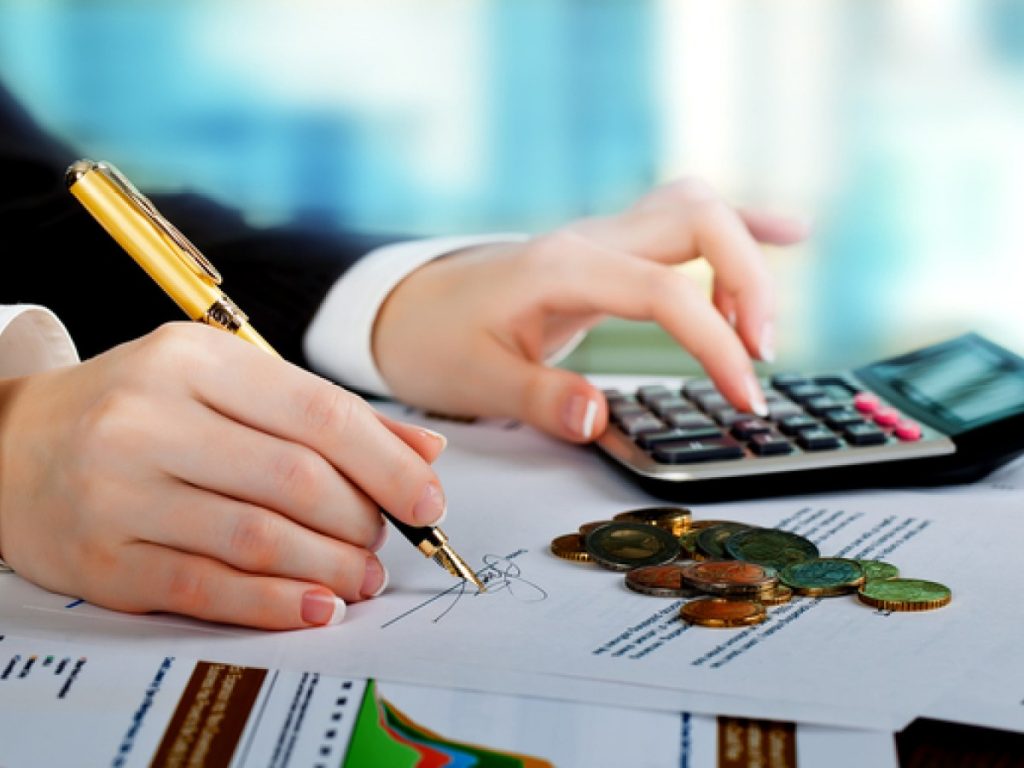 Getting treated requires a lot of money. Even the medicines, injections are expensive. Blood tests, Sugar tests, Urine tests are some of the common tests which are also not cheap. Many people get access to diseases which prove to be very harmful to them and the result is they end up losing their lives. Jamaican Personal Loans also have long repaid time that is three months to five years. You can even access the loan in presence of your first one without closing it. One can even take this loan during an emergency as there is no complex process to be followed. You just have to go through a simple online process which is fast enough. The loan you apply for will be approved on the same day.
You will have to submit the necessary documents such as –Identification proof (Voters ID/Driving License/Passport), Proof of address, Job letter and last two payslips. You can go through the link and read it thoroughly. Once the reading is done, you can click on apply and fill in the basic information of yours. ACCESS Services are the leading financial services provider and it is also a smarter way of getting loans. It gives priority to its clients. We are lending loans to see a better generation for tomorrow. We aim to develop a better and healthy nation. Anything is possible with us. Let's team up to serve for a better cause. Our ultimate aim is to enhance your lifestyle. For any query, do call us or mail us at the mail id. ACCESS Services- A name you can trust on.