Our era is full of people who are addicted to entertainment; people need entertainment in every phase of their lives. However, grabbing this is an easy job now. Online movies to shows, videos, series, etc. all are easily available for the audience that has access to the internet. When we talk about online movies, it means watching movies online on some website like solarmovie or any other app.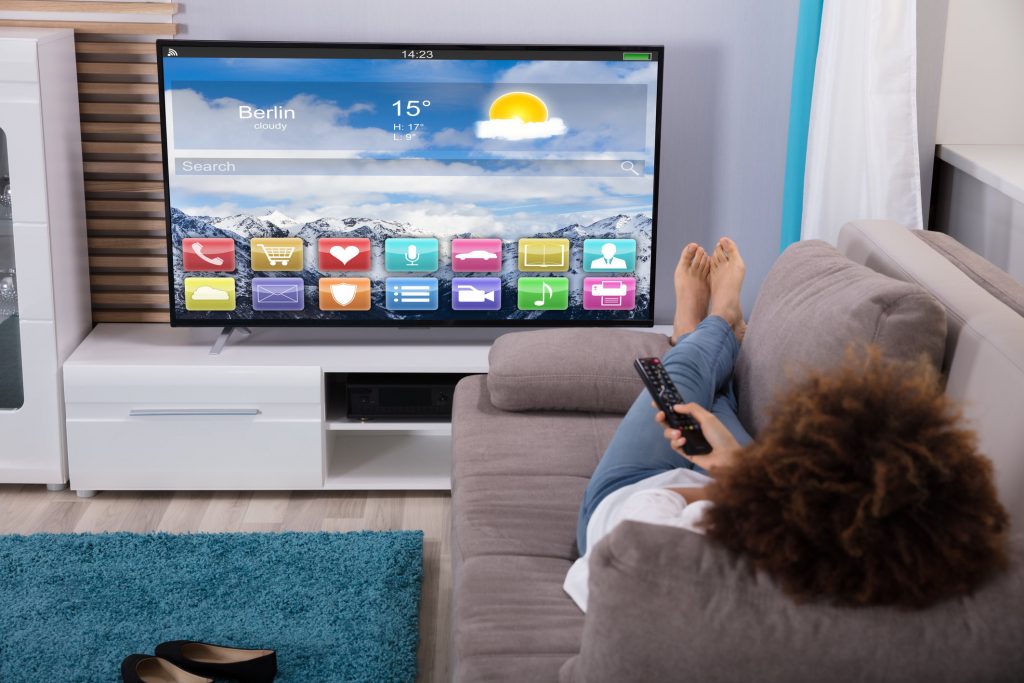 Let's see what does our law says about this:
When it comes to the Indian movies industry, more than 1000 movies are released worldwide, and our Bollywood earns annual revenue of approx. 2$ billion from theatre releases, DVD releases and TV distribution rights, but due to piracy, the manufacturers now are facing a decline in this.
According to a survey, India ranks no.4 for online movie piracy.
Piracy not only brings a loss situation to the owners but also to people who legally buy the copyright of that movie. One incident regarding the same happened in Kerala where around 1000 people were arrested for illegally downloading and uploading a movie online. The complaint was filed by a channel that purchased the distribution rights of that movie.
Role of copyright law
There are many popular movie streaming options available with the audiences where one can conveniently watch his/her favorite movies legally. Every movie is protected by copyright law. The copyright law protects all kinds of literary, artistic, musical, etc. work so that no one can earn profit from it without the consent of the owner.
The increasing rates in online movies piracy have compelled the government of India and have helped in revolutionizing the copyright laws in the country. Several amendments are made to this law for the same. Although till now no such case has been filed for streaming movies online but downloading them is illegal.
With all these various laws and incidents, it's clear that watching online movies can be legal and illegal. It depends on the user which medium he/she uses to enjoy them. Online movies have surely made our entertainment easier and cheaper; now it's our common sense that how we move along with this.