A close protection agent, sometimes known as a bodyguard, carefully monitors the clients to detect and mitigate security threats. Assassination, kidnapping, and assault are all threats against public figures. When a customer engages these agents, their job is to prevent all of these hazards.  When a customer engages these agents, their job is to prevent all of these hazards. Other hazards must also be avoided, such as the loss of personal information and a security breach. Before attempting to offer sufficient protection, it is crucial to learn about the customer and his reputation. Security agencies coordinate the personnel and provide the appropriate training to the clients.
Job openings are more for the close protection services. Many companies make a high priority of hiring employees who have more experience in the armed forces, police services, or security services. It is not a compulsion, people with any qualification can apply. The need for agents is growing, and firms are hiring freshers and providing them with the appropriate training. For close protection to function in collaboration with others and the client, communication and interpersonal skills are essential.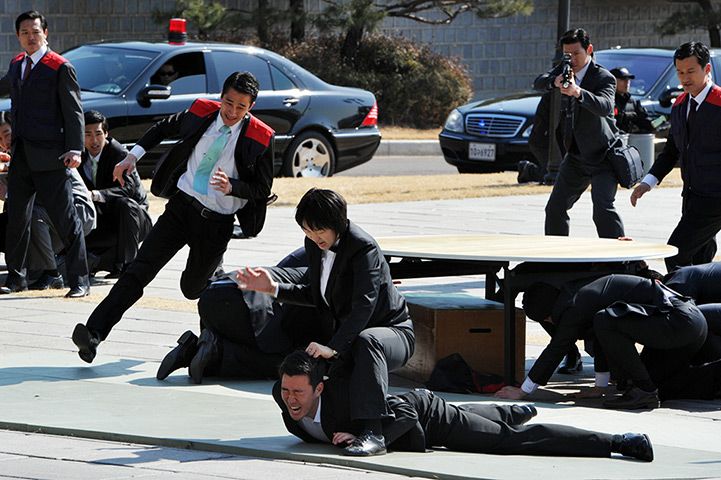 Physical fitness is a must for the job of close protection service. The close protection officers should be able to handle the problems and protect the client from the possible threats which can be made by armed attackers. The agent cannot safeguard his client if he is not physically fit. The agent's vision and hearing must be unblemished. It's a plus if you know how to fight. For the protection of his client, the agent must also be competent to handle rifles and other similar weapons.
Mental fitness is also more important than the physical fitness of the officer.  It is the job of the close protection officer to take action immediately in case of any emergency. Everything falls if the operative grows agitated. During a crisis, the agent must remain cool and consider the next best course of action to safeguard the client. Emotional stability is also necessary, and the agent should not be terrified if he is injured. Even if the co-agent is injured or killed, the agent is obligated to fight to protect the client.
These close protection officers should work all the time. They should accompany the client everywhere they go.   As a result, security company services assign many agents to each of their customers and allow them to work in shifts. It is also recommended that the agents work in separate shifts. These officers are also trained to drive the car or any other armed vehicles in case of any secured transportation for clients.