As I said in the title, this is the first Harry Potter book I've ever read. As I've said before, I'm in a book club and I had a book to read for it. I decided to pick up this one because it was the first one I'd read in the series.
The book is written in third person, so we get to see the thoughts and feelings of the main character, Harry Potter. It's a bit slow to start out, but it gets better as it goes.
The main characters are Harry Potter and his friends, Ron Weasley and Hermione Granger. Ron and Hermione are friends since they were kids and they've been through a lot together. Harry Potter is the main character in the story. He's a good kid who tries to do the right thing. His friends are loyal to him and always there to help him out.
The book starts out with the trio of Harry, Ron and Hermione finding a diary in the Dursley's living room. Ron and Hermione get into trouble when they are caught looking at the diary. This is when the trio meets the person who will play a big part in their lives in the future.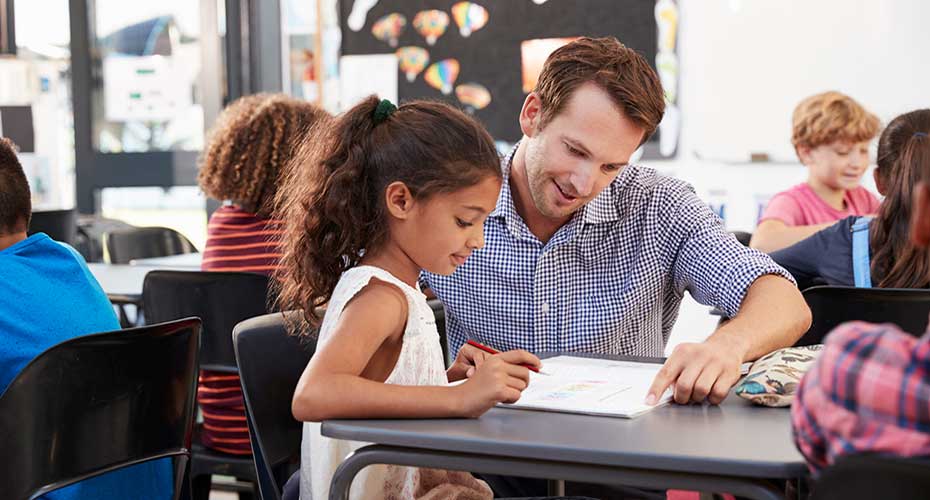 The trio of Harry, Ron and Hermione go to Hogwarts School of Witchcraft and Wizardry. Harry is a student in his fourth year and Hermione is a student in her fifth year. Ron is a student in his first year.
Harry and Ron have to go through a lot of things as they try to keep their friends from dying in the books. hogwarts house test  includes Dumbledore's Army and the Dark Lord, Voldemort.
Harry Potter is a really good kid and he's a hero. There are some really funny things in the books and I like them. The book is also a bit scary, but I don't like that. There is a lot of action in the books, but the story is about Harry and his friends.